Photo Guidelines for Online Submissions
Submitting a photo online for your VCU Campus Card can be easy as long as you understand our expectations. Your photo must accurately represent what you currently look like and also meet our Photo Standards. Review the information below to help you select a good photo for your ID before submitting an online ID Request Form.
Do use a recent image (within 6 months)
Do h

ave normal contrast and lighting

Do zoom in close enough so that your eye color is clearly visible

Don't use photo filters
Don't Photoshop yourself into a photo
Don't have someone else in the photo with you
DENIED
---
Don't use white, black, or fluorescent backgrounds. Don't have hair in or too close to your eyes.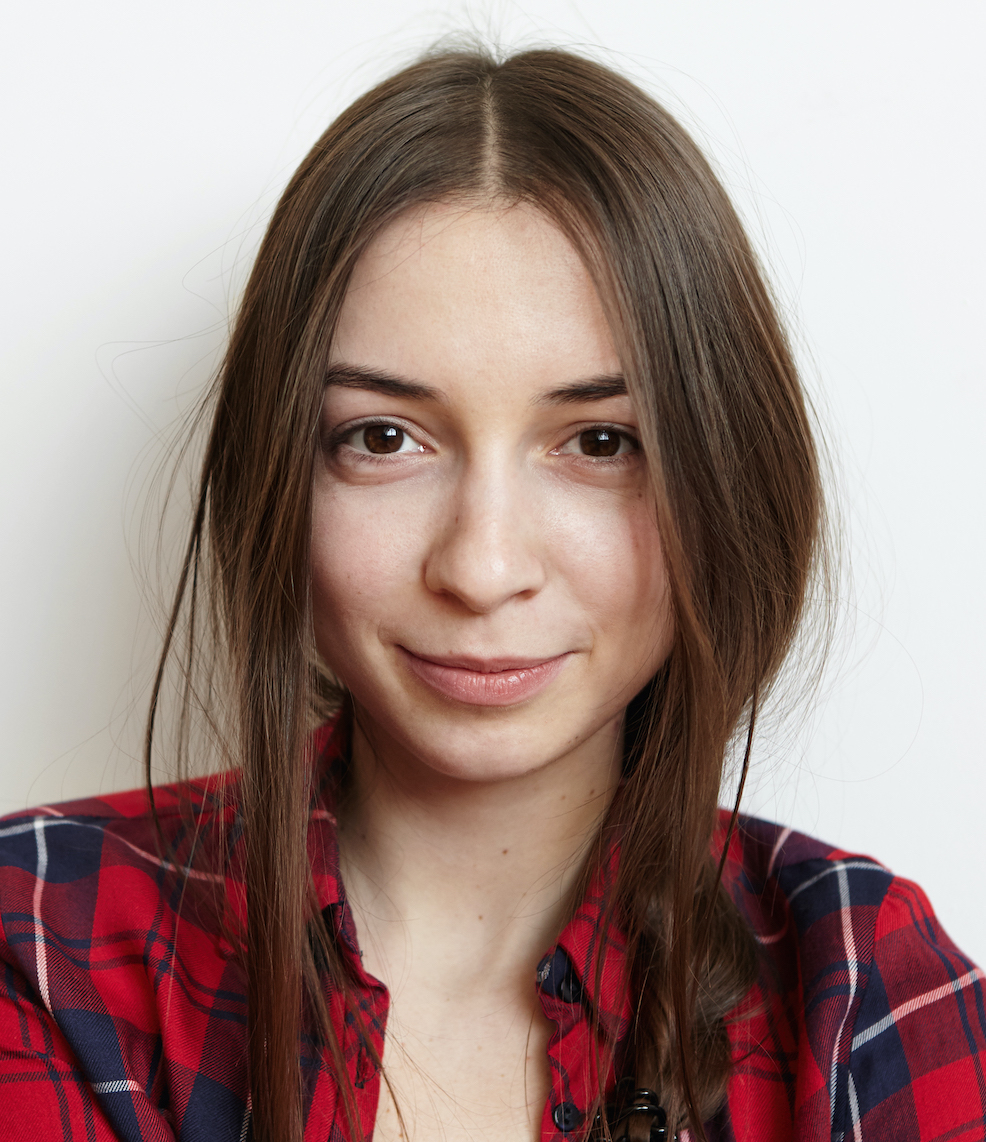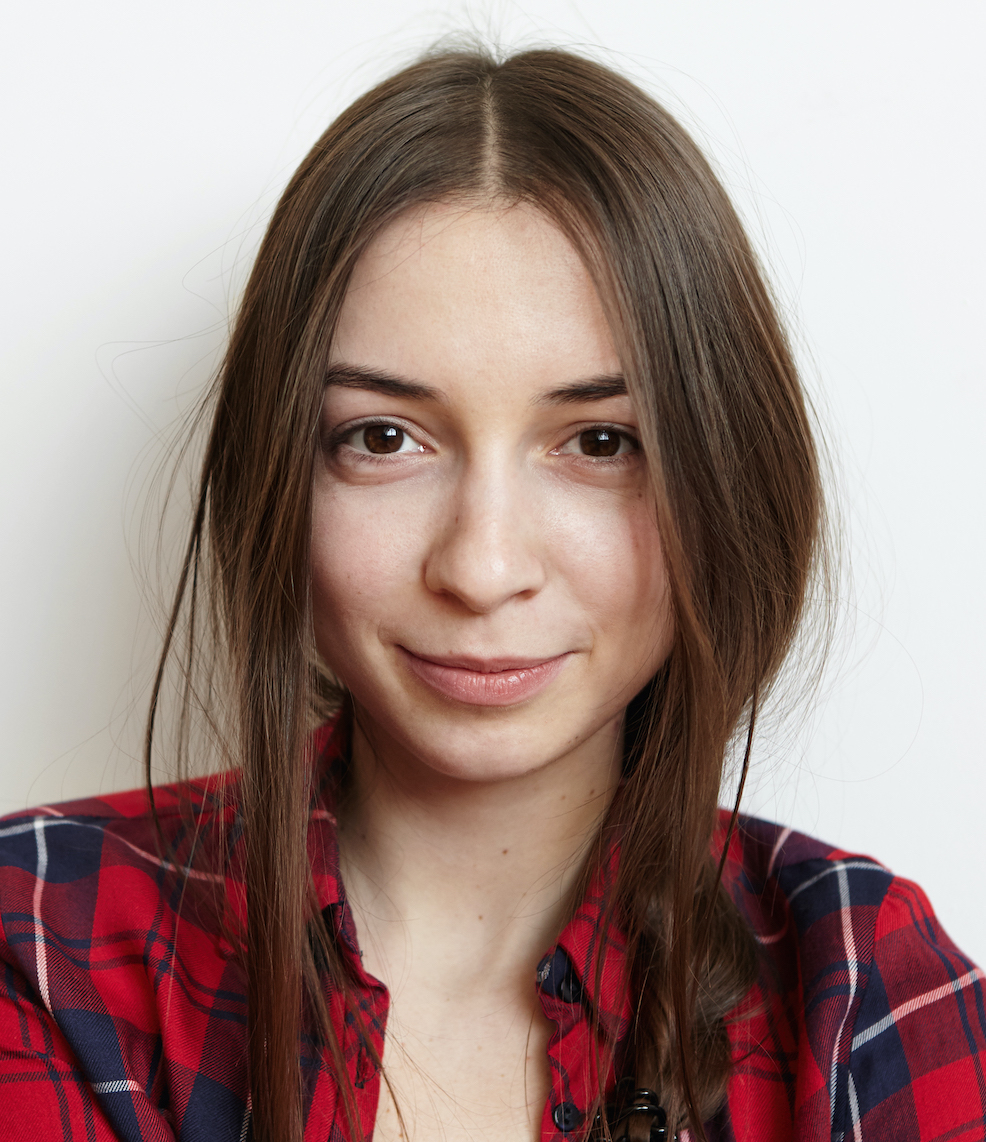 DENIED
---
Don't have objects, patterns, or people in your background.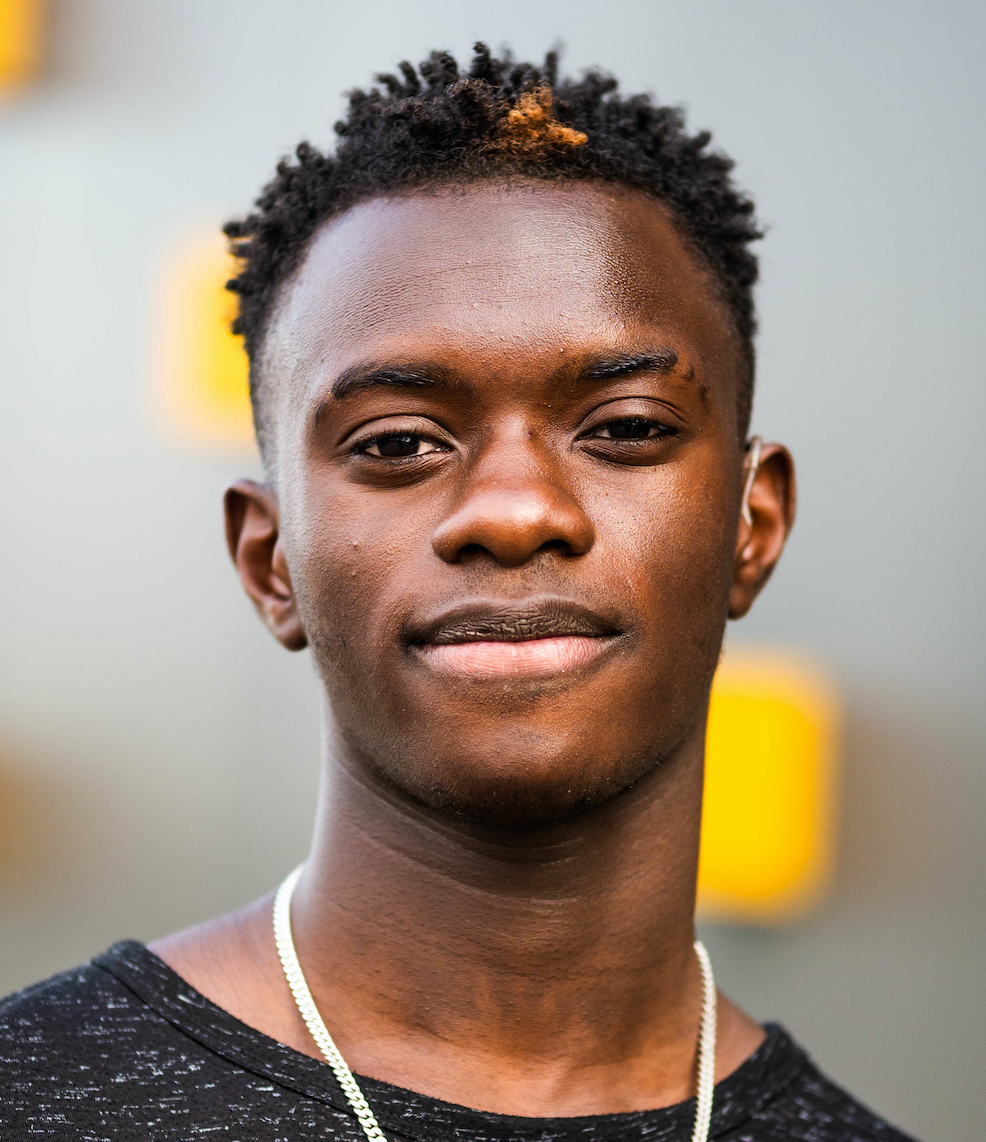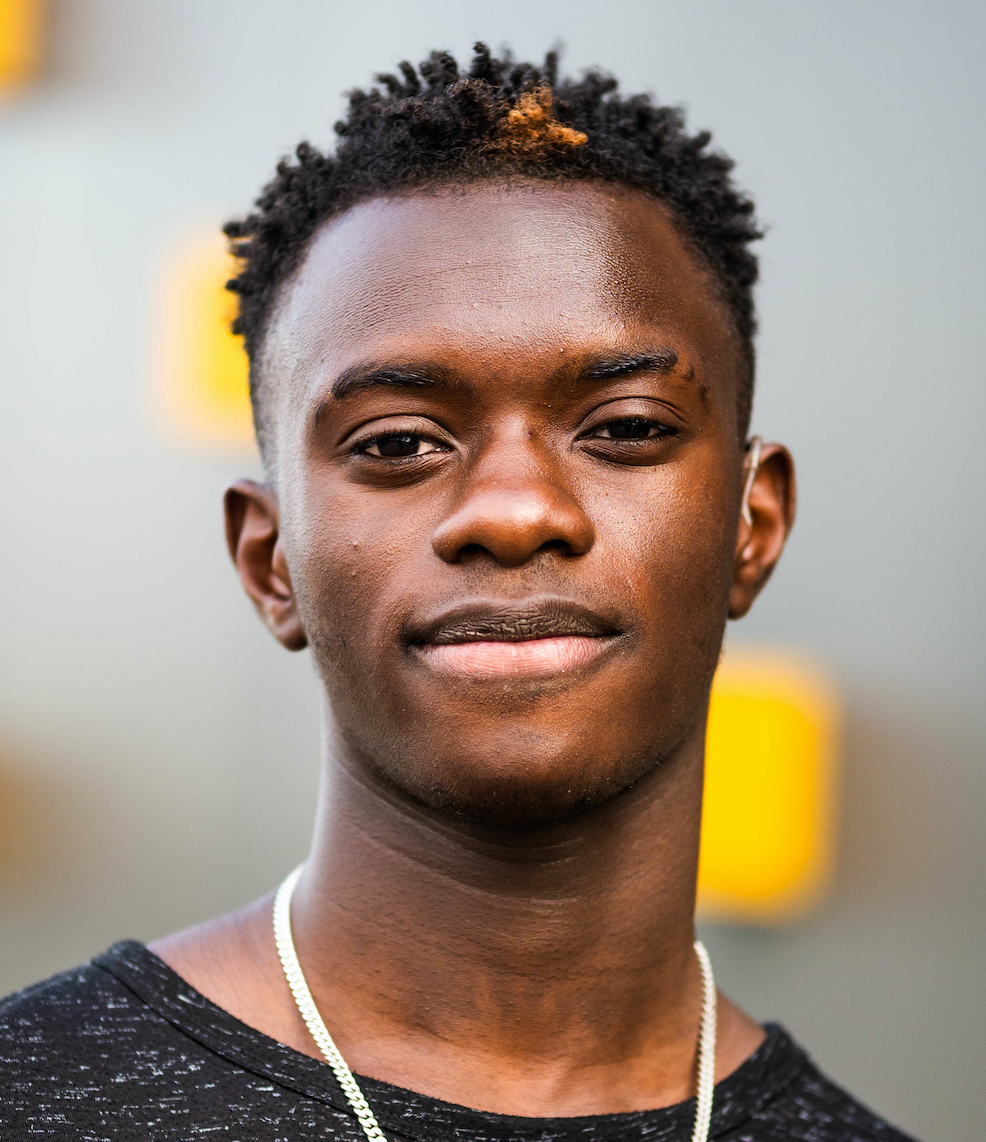 DENIED
---
Don't use side profiles where the position of your head or body is turned away from the camera.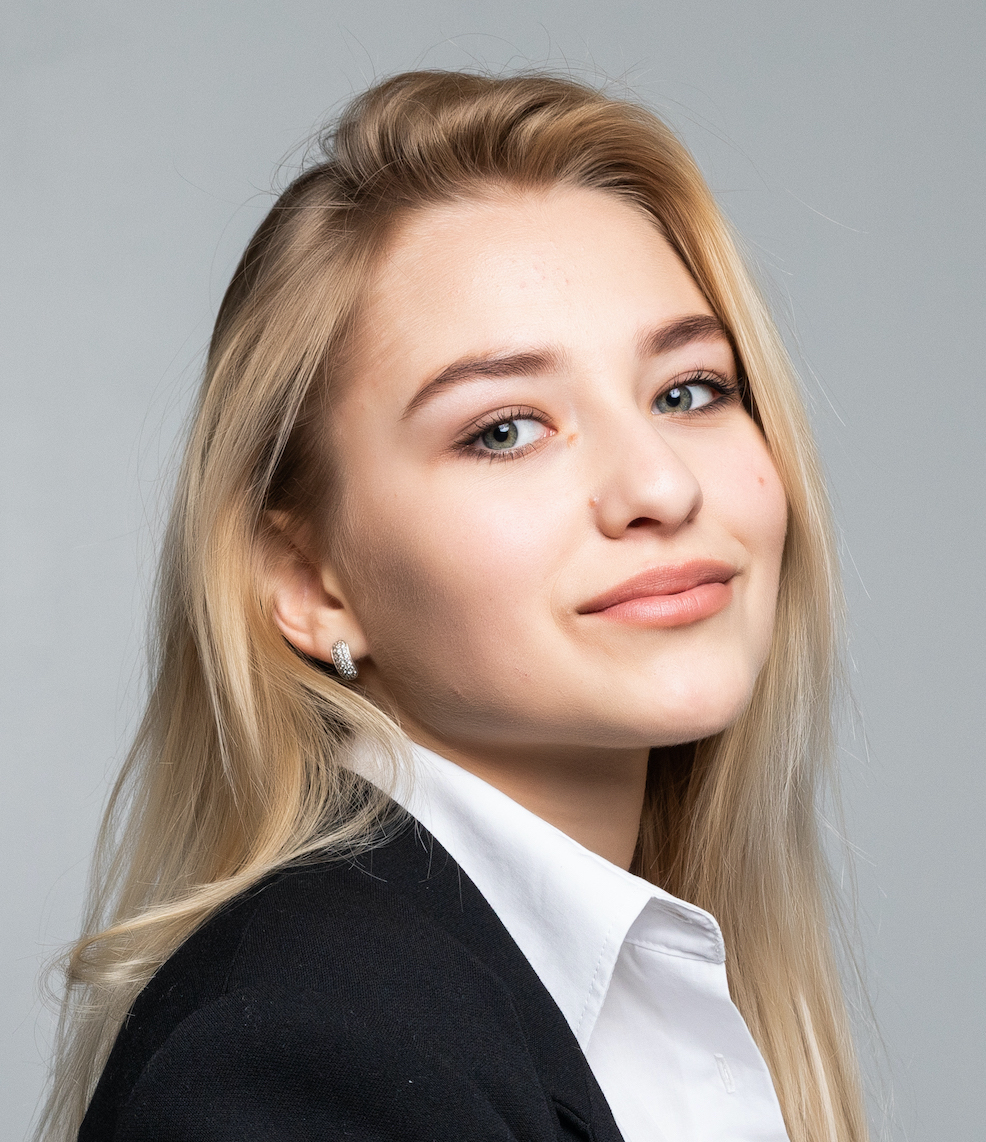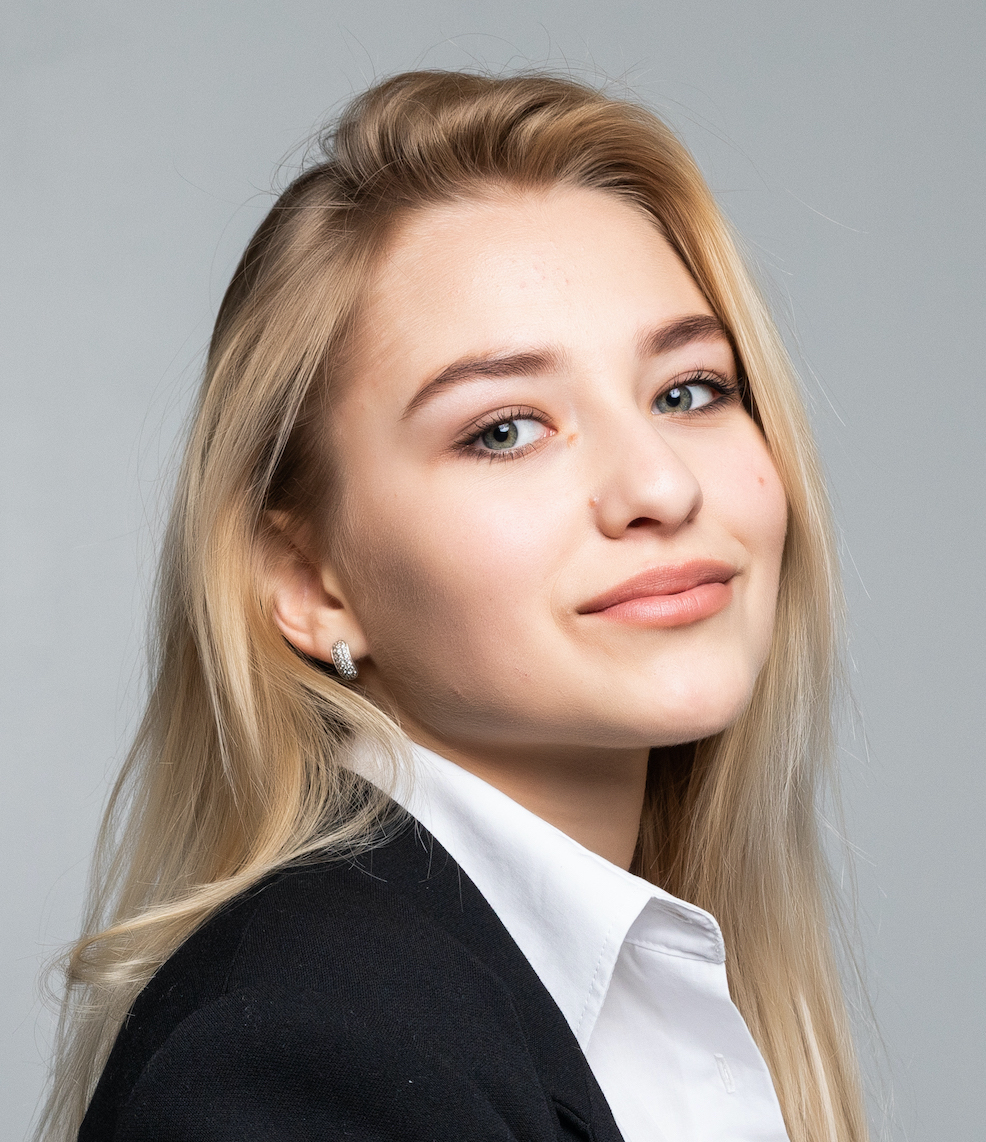 DENIED
---
Don't use a random selfie with people or objects in your background. Don't over-exaggerate your expression.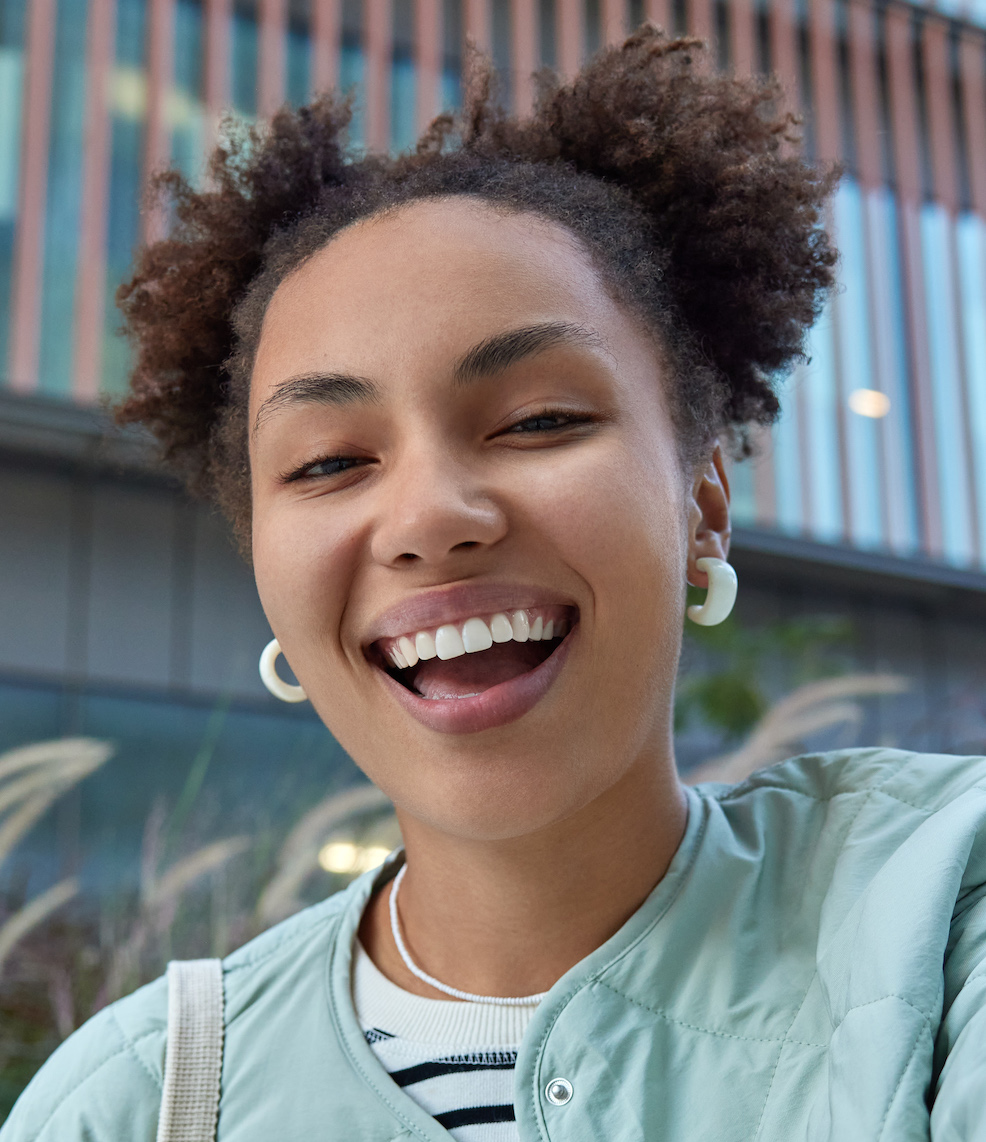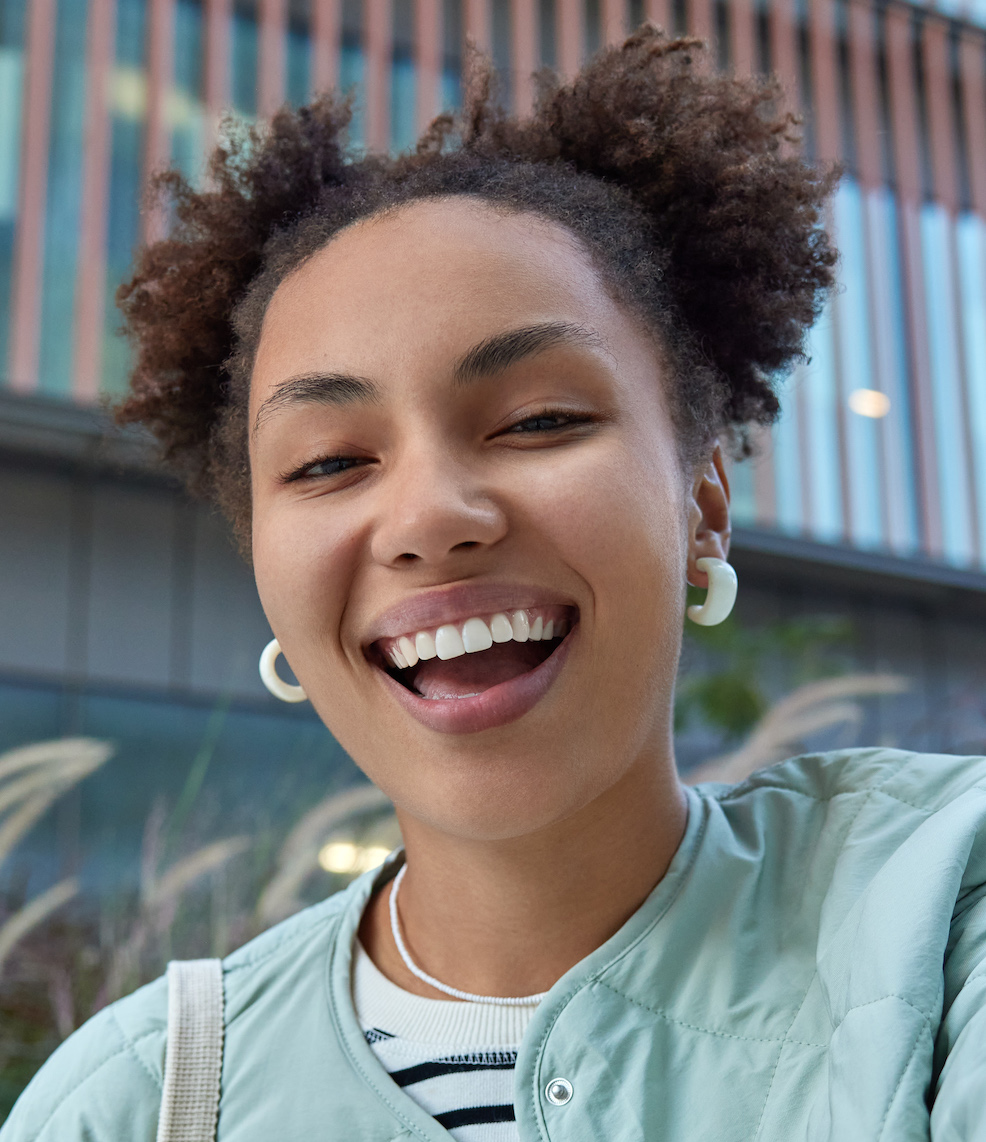 DENIED
---
Don't zoom in too close to your face or cut off any part of your head.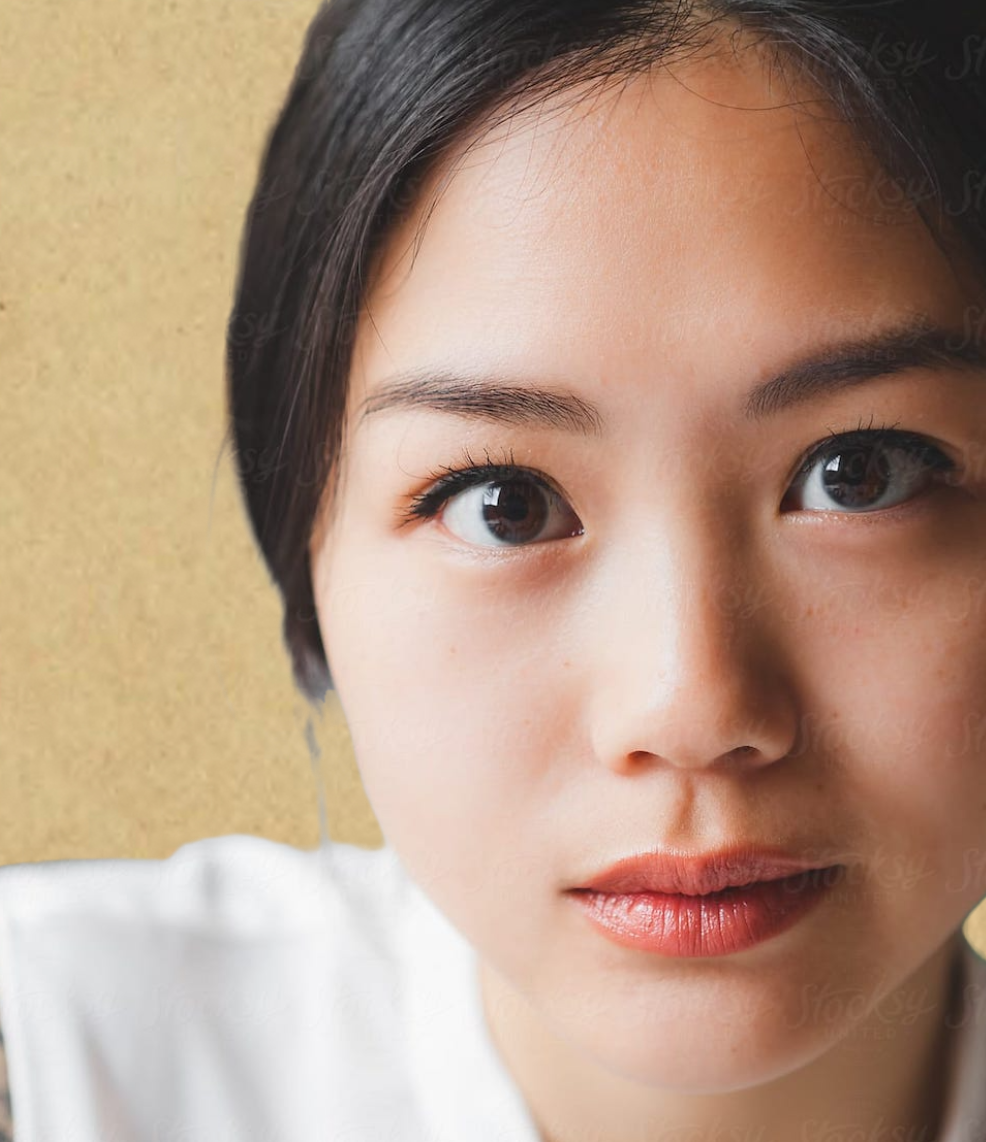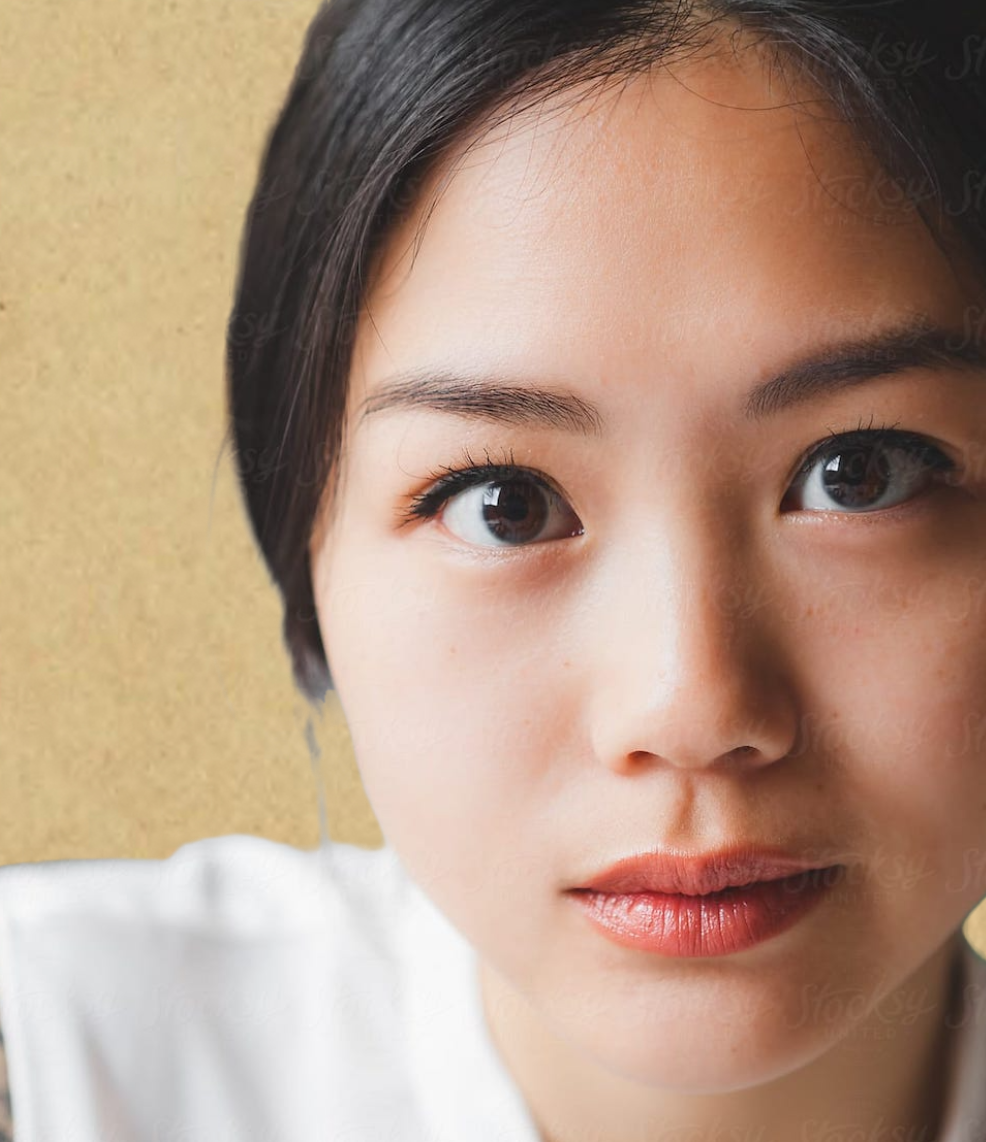 DENIED
---
Don't have lines, windows, or doors in your background. Don't tilt your head to the side.